Latest Deals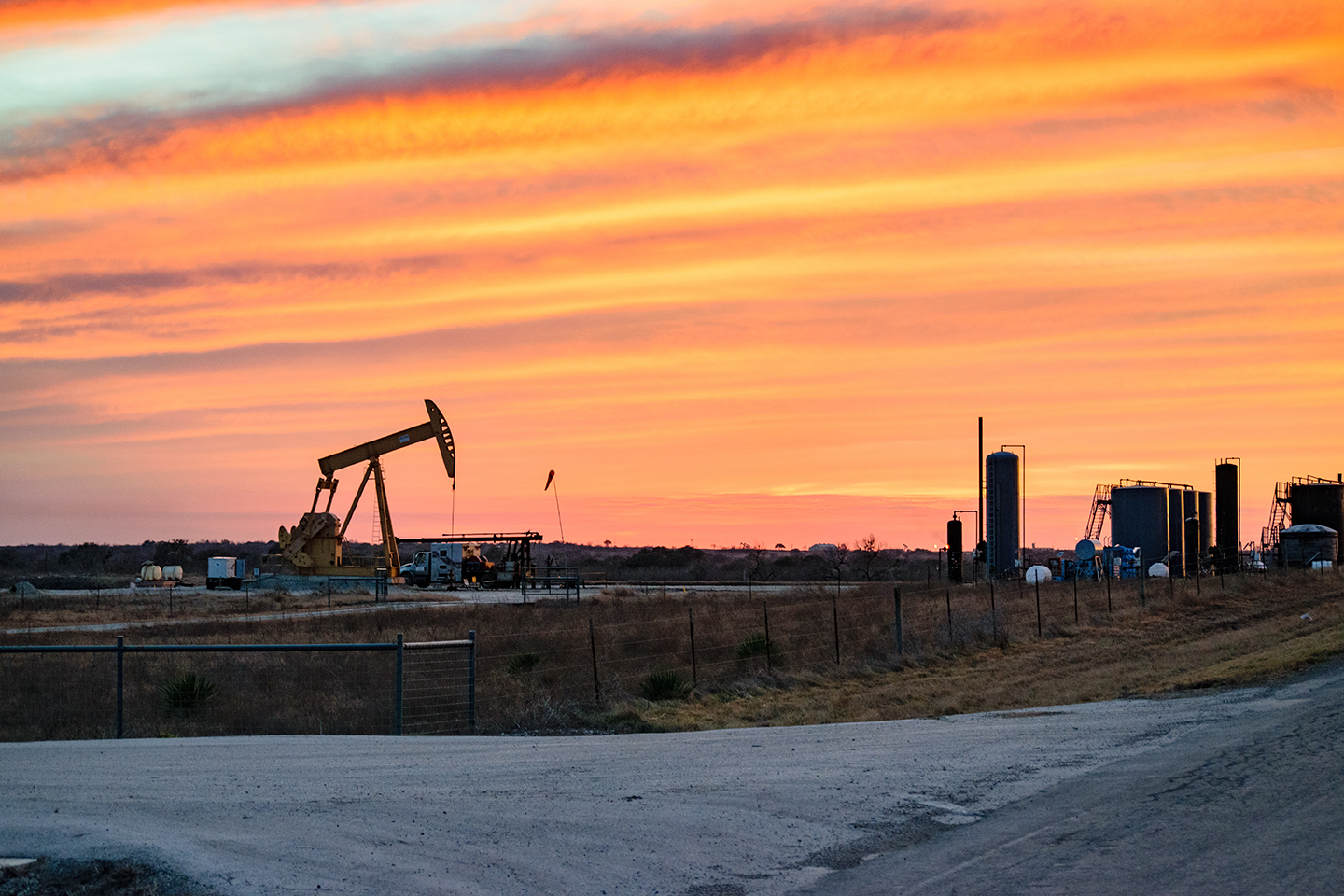 Credit: FreezeFrames via Shutterstock
Permian Resources to fully acquire Earthstone Energy for $4.5bn
Oil and gas company Permian Resources announced on Monday the closure of a deal to fully acquire Earthstone Energy for $4.5bn, inclusive of Earthstone's debt, as upstream producers look to expand their portfolios. The deal will strengthen Permian's position in the Delaware Basin in Texas and New Mexico by increasing its total assets by more than 400,000 acres, the company said in a statement. The acquisition will also boost production by approximately 300,000 barrels of oil equivalent per day.
Signals: Harbour Energy sells Vietnam business
British oil and gas company Harbour Energy has announced the sale of its Vietnam portfolio, including the Chim Sao and Dua oil fields, to Vietnamese producer Big Energy. Earlier this month, Offshore Technology's parent company GlobalData stated that 88.59% of Chim Sao and Dua's recoverable reserves had been extracted and that the field would reach its economic limit in 2028.
ADNOC purchases 30% of Absheron gas and condensate field
Abu Dhabi National Oil Company (ADNOC) has announced the purchase of a 30% equity stake in the Absheron gas and condensate field in the Caspian Sea off the coast of Azerbaijan. Ownership of the gas field was previously split into two 50% stakes owned by TotalEnergies and Azerbaijan's state oil company SOCAR. Each company has sold equal stakes to ADNOC.
Deal focus: Vår Energi acquires Feistein CCS
Vår Energi has announced the full purchase of Feistein CCS for an undisclosed amount. Vår Energi is a Norwegian oil and gas producer and explorer that operates across the Norwegian Continental Shelf, over which Norway has exclusive rights. In the second quarter of 2023, the company averaged 202,000 barrels of oil equivalent produced per day.